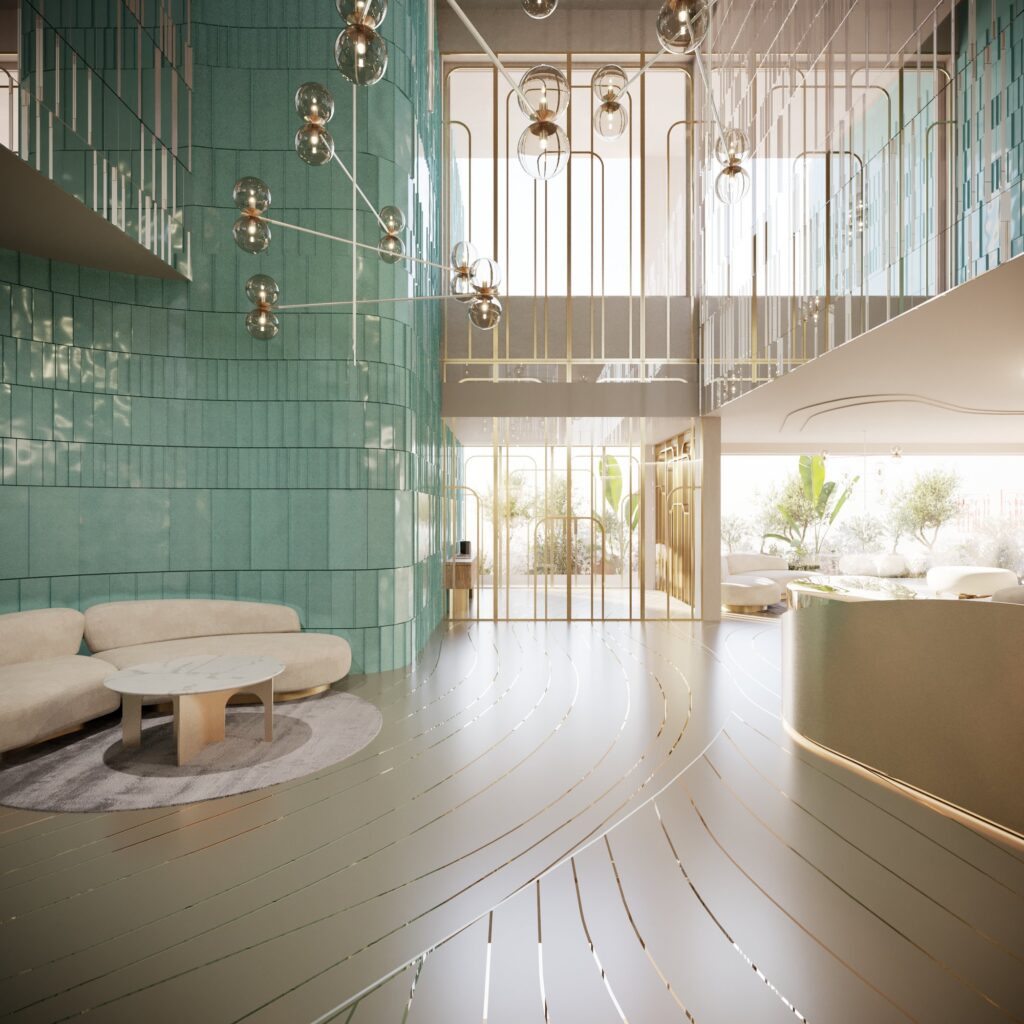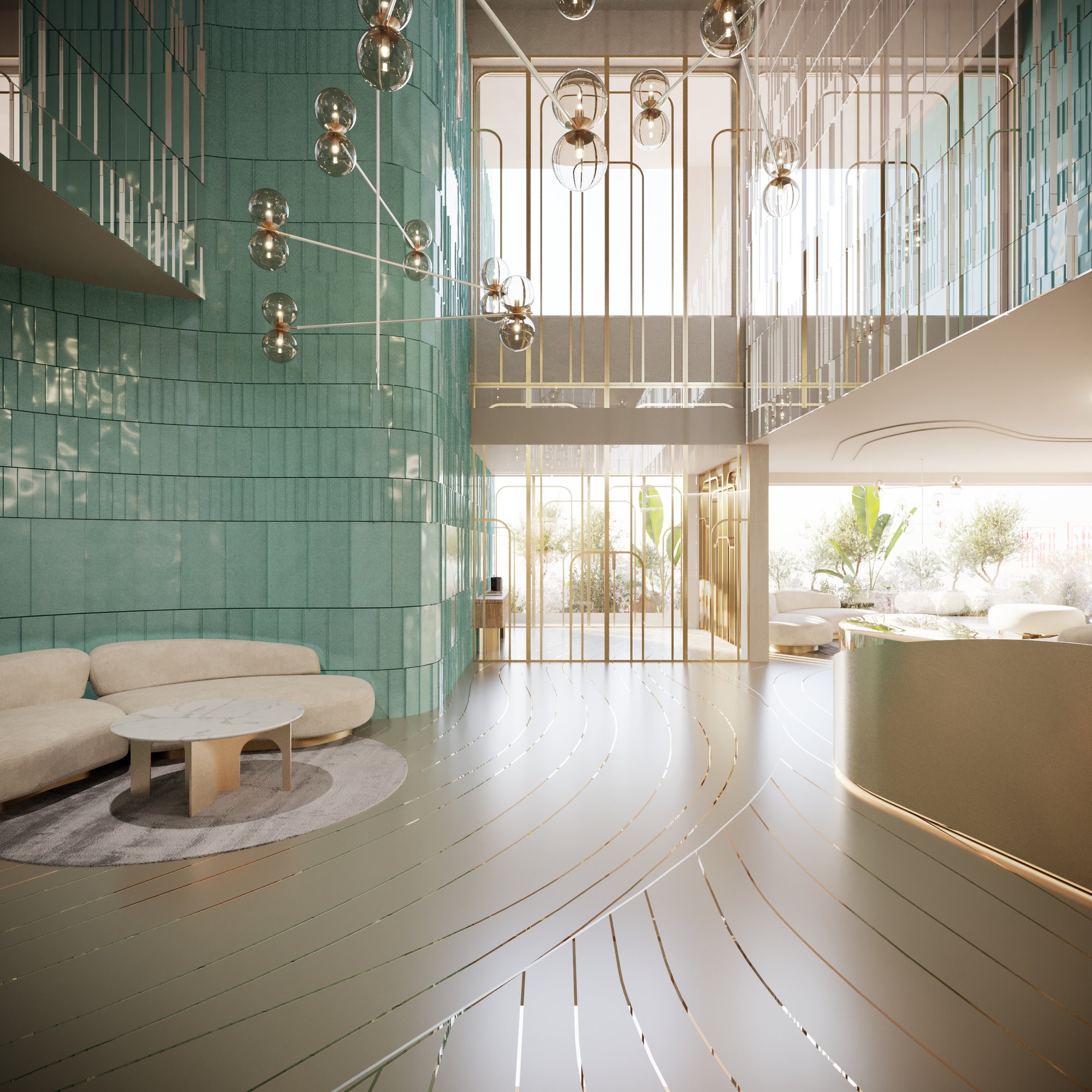 This text tells a story of Londa, which was designed by a Parisian designer to pay tribute to the culture and lifestyle of Cyprus. Luxurious apartments directly on the beach promise the dolce vita and invite its residents to indulge in a luxury lifestyle.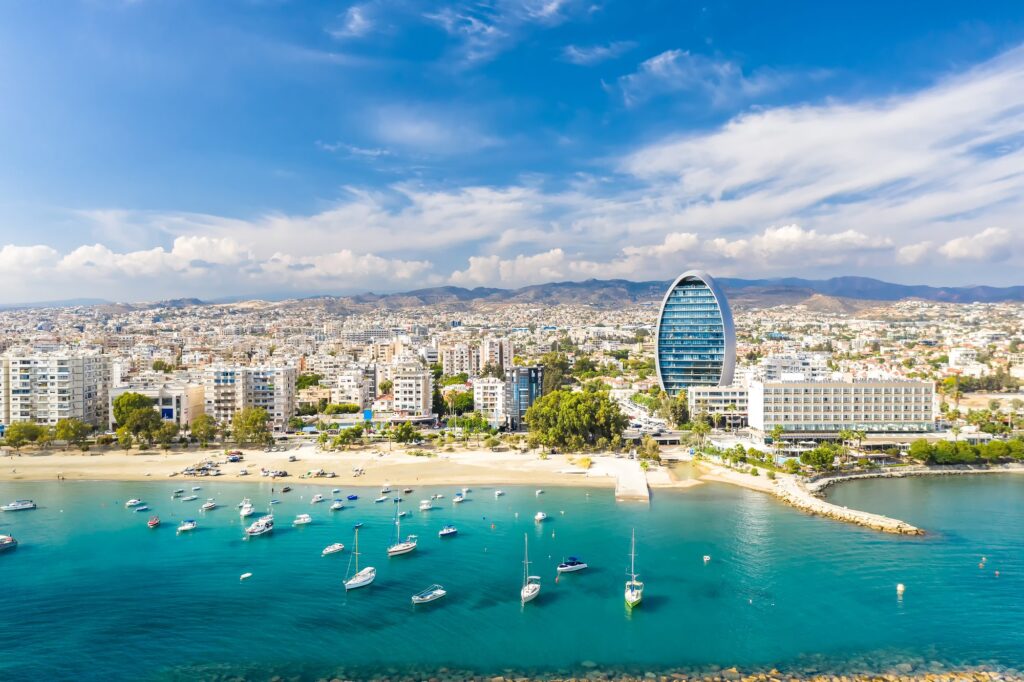 Live the Mediterranean dream in Limassol! #LondaResidences offers the perfect place to call your second home. Come explore and discover why it's the ideal place to live! #Limassol #Cyprus #MediterraneanDream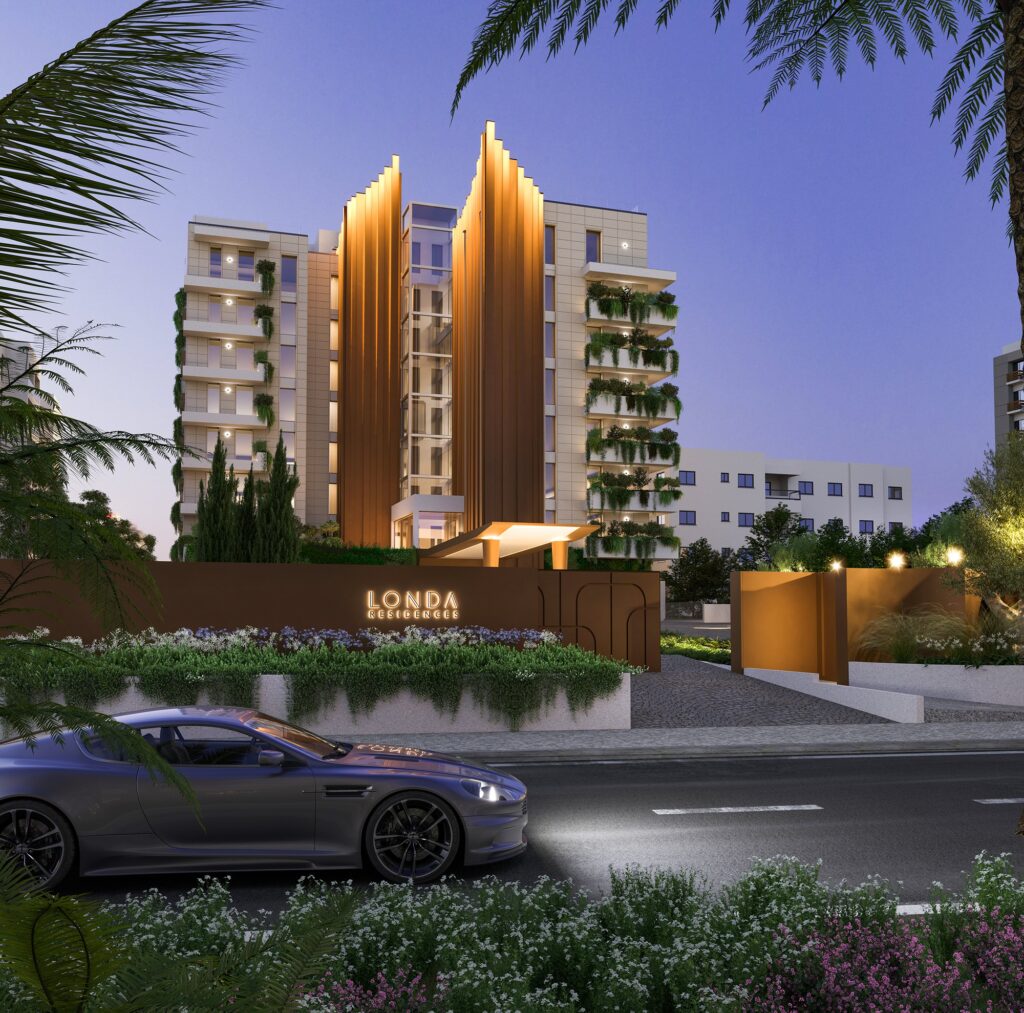 Discover Cyprus' most exclusive beachfront property: Londa Residences, a rare gem on Limassol's beachfront is a unique VAT exempt real estate opportunity.